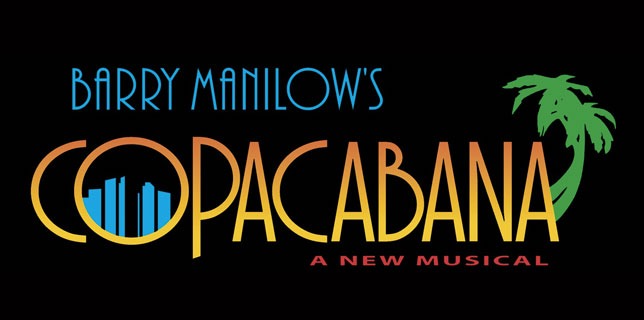 Yes that's right after a successful production of The Addams Family Musical, where pretty much everyone who came to watch, loved the show. We have now received emails, texts and social media messages commending us on a great production with some of our audience wishing they could watch it again.
When we took on The Addams, we knew it may not be to everyone's liking but we were prepared to give it our all and the Production Team were very proud of our cast who worked so hard to make the show work! If you take a look at our Facebook page you'll find some of the comments, latest chit chat for our next show and other events we'll be taking part in like the Dickens Festival this December in Rochester.
We are in our early days for our Production of Copacabana, with auditions just days away. Those who will be auditioning for Principal roles and Dancers will be nervous trying to memorise dance routines, dialogue and songs. But as always with dedicated members, we know we will get a great response during audition nights.
Copacabana will be opening at The Brook Theatre next April 2015, so in the meantime Good Luck to everyone who is auditioning!